Individual Therapy FAQ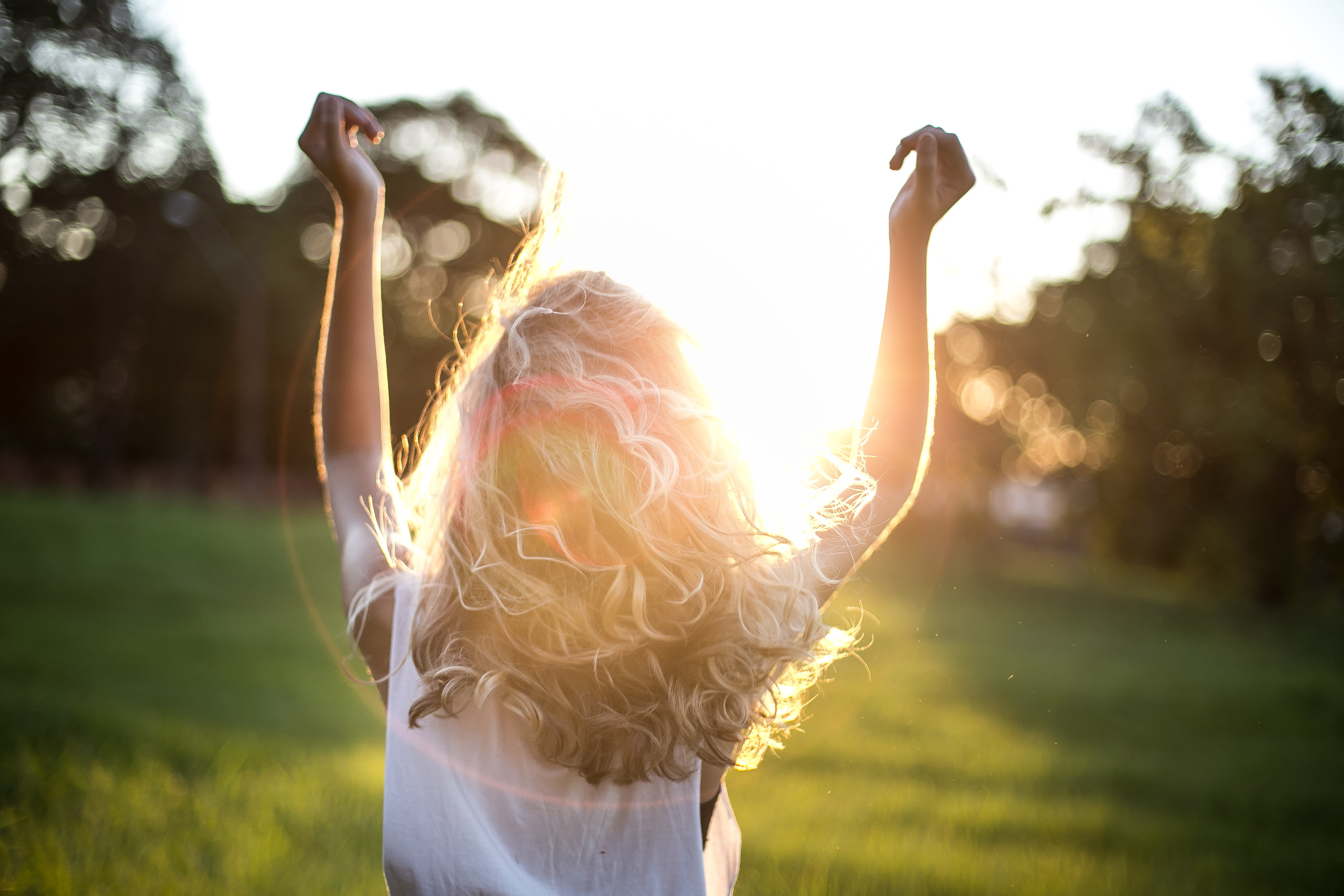 What can I expect in our first session?
Our first session will give us an opportunity to meet each other and to talk about your hopes for therapy; we can explore the ways in which you are hoping therapy can help you, the main issues you are hoping to address, and why now feels like a good time to meet with a therapist. Together, we will begin to outline your goals and map out a plan that will guide our work together. I will also have a chance to answer any questions you might have about me, my therapeutic approach, and my practice policies.
What is your therapeutic style?
My work with clients is highly collaborative, drawing upon attachment theory, the relational model, self-psychology, and intersubjectivity theory. Throughout our therapeutic relationship I will check in with you to see what's working for you, what you might want more of/less of in our sessions, and revisit your goals for therapy.
How do I know if I really "need" therapy?
We all experience challenges and loss in our lives, and we may find ourselves better able to manage these difficulties in certain times, but not in others. Recognizing that you could use some additional support, a confidential place to explore your thoughts, or someone to be by your side to help navigate through a tough time, is a sign of strength. I tend not to think about whether a problem is "serious" enough to bring to therapy, and instead focus on how the issue is impacting you, your relationships, and your sense of well-being.
---